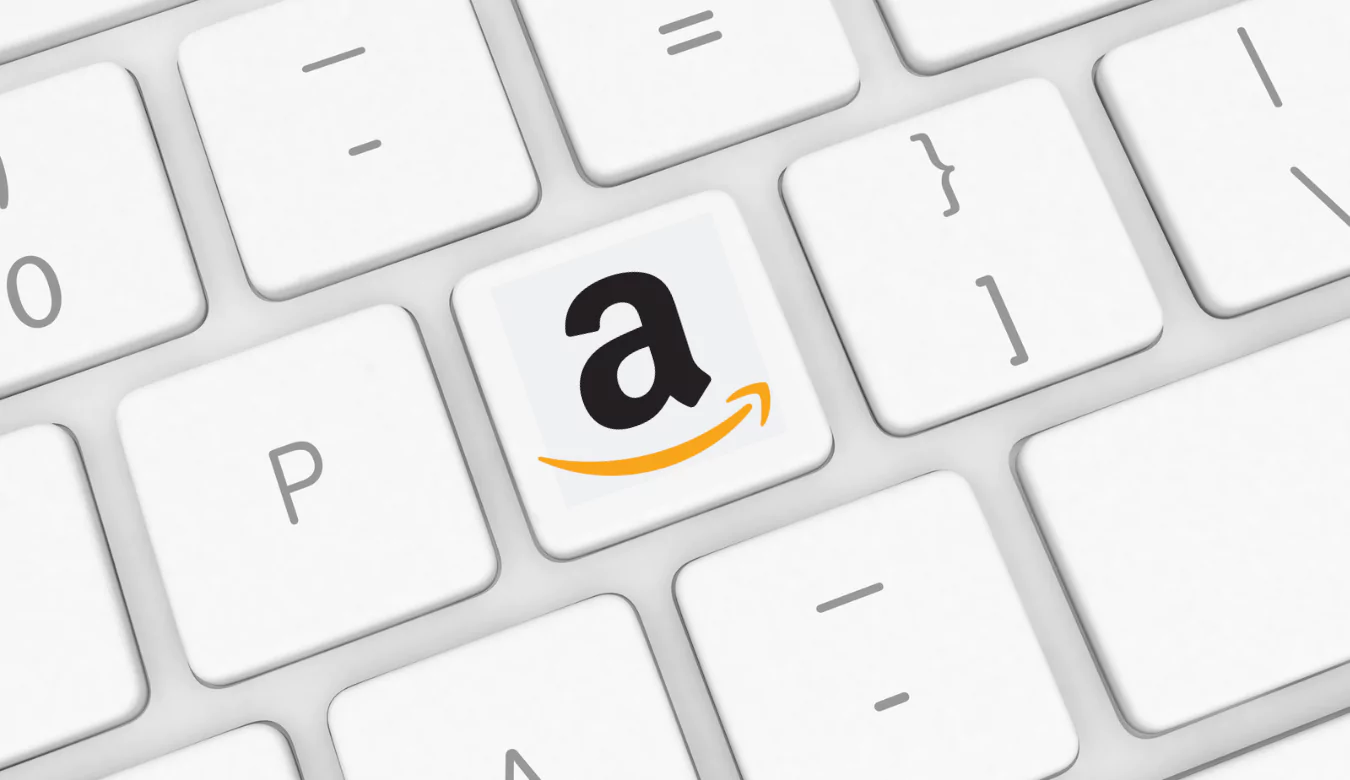 15 Nov

Get product data to Amazon easily

Every marketplace is different and has its own requirements for your product data. This also applies to Amazon Marketplace. As a merchant on Amazon, you have to overcome some challenges in your processes. For example, you have to keep your product data up to date and prepare it correctly, or get orders from Amazon into your internal systems (ERP).

In practice, these processes are often still solved manually and by hand. Here you can read how to get product data to Amazon easily and automatically.
What is the Amazon Marketplace?
Amazon Marketplace is one of the largest online marketplaces in the world. As a company, you can sell your products there independently and simultaneously use the high reach of Amazon. You can offer your products directly through Amazon. Buyers do not notice any difference to the "usual ordering process" straight through Amazon.
Meanwhile, around 49% of the products shipped on Amazon come from retailers. Amazon's reach is around 44 million users in Germany alone. As a retailer, this gives you the chance to tap into enormous sales potential.
That sounds very tempting at first. However, you must not disregard the effort involved in product data/order data management (as with any new sales channel). This is the only way to achieve your sales targets in the long term.
Product data management challenges on Amazon
What challenges do you have to overcome when you become a retailer on Amazon?
Interfaces
If you sell a lot of products on Amazon, manual preparation of the data is no longer economical. Therefore, you should think about interfaces to your PIM/ERP to drive automation. On the one hand, you can have a fixed interface to Amazon programmed. However, if you supply other channels with product data besides Amazon, you should also look for a solution that allows you to remain as flexible as possible and also provides other marketplaces and customers with data.
Fast order processing
If there are several sellers of the same product on Amazon besides you, you should try to secure the Buy Box as early as possible. The Buy Box is the area on the right side of the product page and belongs to the most visible area.
Once the Amazon user adds the item directly to his shopping cart, he buys the product from the seller who has won the Buy Box. Only one gets the Buy Box, the remaining sellers are displayed very inconspicuously further down.
Vendors outside the Buy Boy
So getting into Amazon's Buy Box is critical to your success. Amazon uses an algorithm to decide who gets into the Buy Box. In addition to price and positive reviews, a fast order processing / delivery also flows into the ranking around the Buy Box. Therefore, you should not disregard the issue of order processing. Order data should be automated from Amazon into your internal systems and from there forwarded to the relevant departments (picking, logistics, etc.). Invoices and stock levels must necessarily be communicated automatically between internal systems and Amazon. Nothing is more annoying for a customer than products that are no longer available because the stock levels show incorrect data.
Up-to-date data
Not only stock levels have to be kept up to date, but also your products and their data. Because without, wrong or not meaningful product data your products will not be found by your potential customer's search on Amazon. Therefore, it is even more important that your product data is up-to-date and complete – the best way is real-time updates. Keep your product data up to date in your internal systems and maintain all information about your products that is relevant to customers. This is the only way to gain your customers' trust and lay the foundation for a successful sales channel, whether on Amazon or other channels.
Easy product data management on Amazon
So how do you best overcome these challenges? It depends on your individual requirements profile. If you process a lot of product data, provide business process documents or are on the move on many different platforms, marketplaces or other sales channels, you should rely on flexible interface software.
CatalogExpress is a corresponding omnichannel software. It can be flexibly adapted for each target channel. In addition, format templates are already stored for Amazon. So all you have to do is link your sources, map the data once, and then your data will be automatically delivered to Amazon. However, you can not only deliver product data to Amazon, but also media/images, inventory data, prices and invoices. The other direction, i.e. the bidirectional path from Amazon to your ERP system is crucial to manage the orders from Amazon Marketplace in your system.
Supporting this, with schedule-driven processes, it is possible to update data in real time or at any time intervals. CatalogExpress acts like a bridge between the systems. You can transfer product data to Amazon and also easily get order data from Amazon into your systems.
Thanks to the cloud-ready system, CatalogExpress guarantees you high performance. Even millions of product data are no problem.
Interface software for Amazon
You are looking for an interface software to easily get your product data to Amazon. Let us find out in a no-obligation consultation whether CatalogExpress is right for you. Make an appointment now!