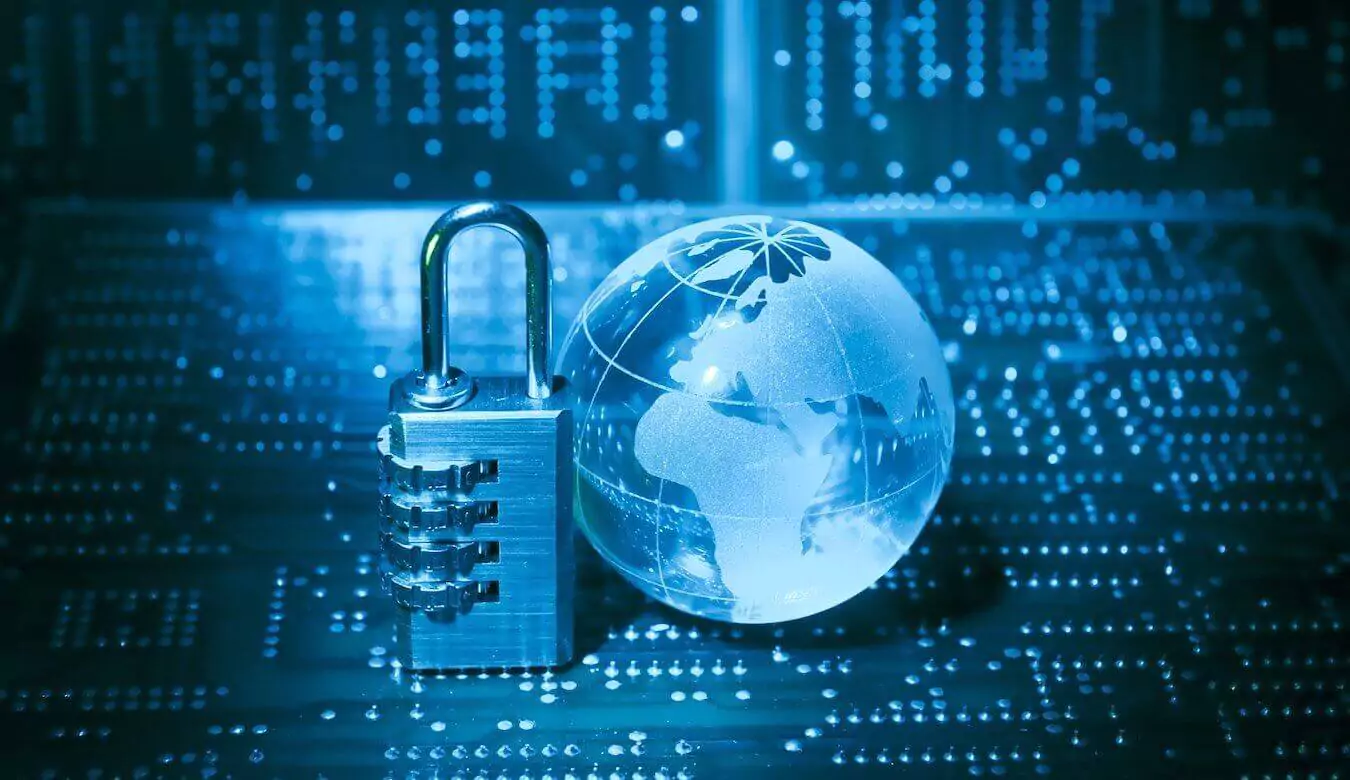 30 Nov

New IT infrastructure at nexoma – more security and performance


Data security and data protection have long been close to our hearts. Now there is a new IT infrastructure at nexoma. We are not only concerned about our own data security, but the security of our customers' data is just as important to us. Therefore we invest in our technologies at the end of the year. We will become even more performant and powerful!

Our security standards in the German data center will be increased once again.

The data center campus is considered the largest single data center location in Europe and has the following certifications:
DIN EN 50600
ISO 9001
ISO 27001
ISO 50001
PCI DSS

There we are offered the best possible physical and technical infrastructures. This includes an uninterruptible power supply, N+1 generator backup of the entire data center, and highly available and efficient cooling systems. The site is also connected to the most important carrier hubs and cloud networks, as well as to the world's largest Internet exchange, DE-CIX.
With the move, we are also combining the establishment of an expanded service landscape that will benefit our products and your systems. We will inform you about the details next year.
We have already been preparing the relocation of the systems for several months. These will probably take place from mid-January. If the systems of our CatalogExpress and Supplier-Portal products are not accessible at short notice, we will of course coordinate this in advance. We will inform you in advance about the exact time of the changeover of your productive systems.
Look forward to even more security and performance with us! Look forward to the new IT infrastructure at nexoma.