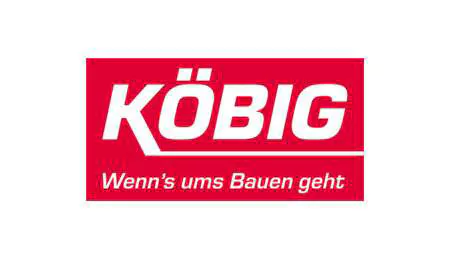 30 Jul

Mobile craftsman service via App for J.N. Köbig GmbH

In 2015, J. N. Köbig GmbH from Mainz looks back on 125 years of history as a family-run company in the 5th generation. The medium-sized wholesaler offers a diverse range of products from the areas of construction, living, refurbishment, renovation and modernisation, oriented towards professional requirements. As a reliable and service-oriented partner of the trade, the company was looking for another way to support the craftsman in his daily work in the best possible way.
This led to the following project idea: An on-site service for the craftsman via App
On the construction site on site the craftsman often finds complicated installations and problems. This gave rise to the idea of offering the craftsman on site a special mobile service based on an app.
Solution: App development for transmission of construction site photos and requests for appointments
nexoma is developing an app that is characterized by the following features:
Via the "object service" section, the craftsman transmits photos of the construction site problem to the wholesaler, thus making it much easier to solve the problem quickly.
The tradesman receives all the news he needs via push notifications directly on his mobile phone.
It is also possible to query all Köbig locations and send appointment requests or feedback.
Technology/Standards
iOS and Android